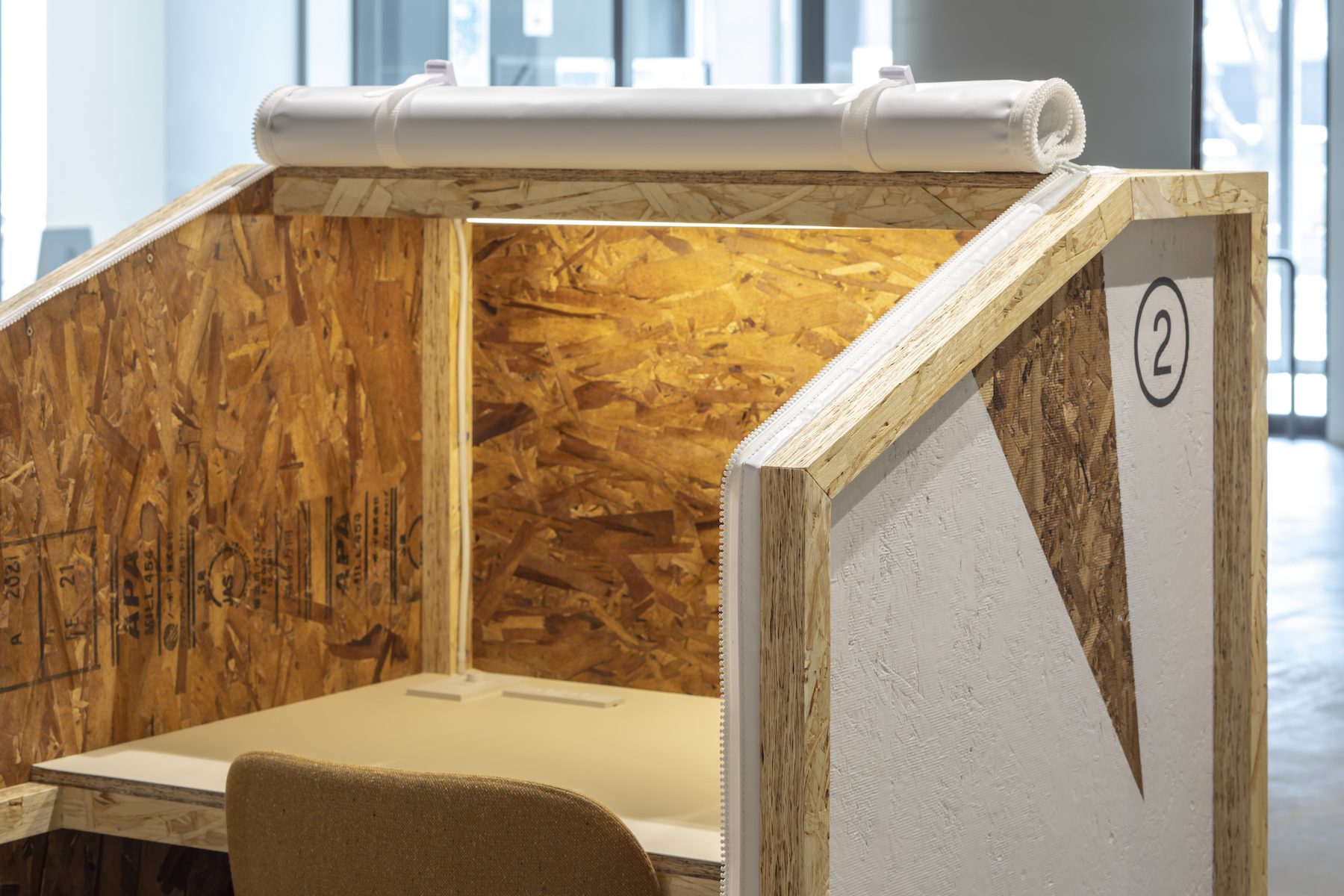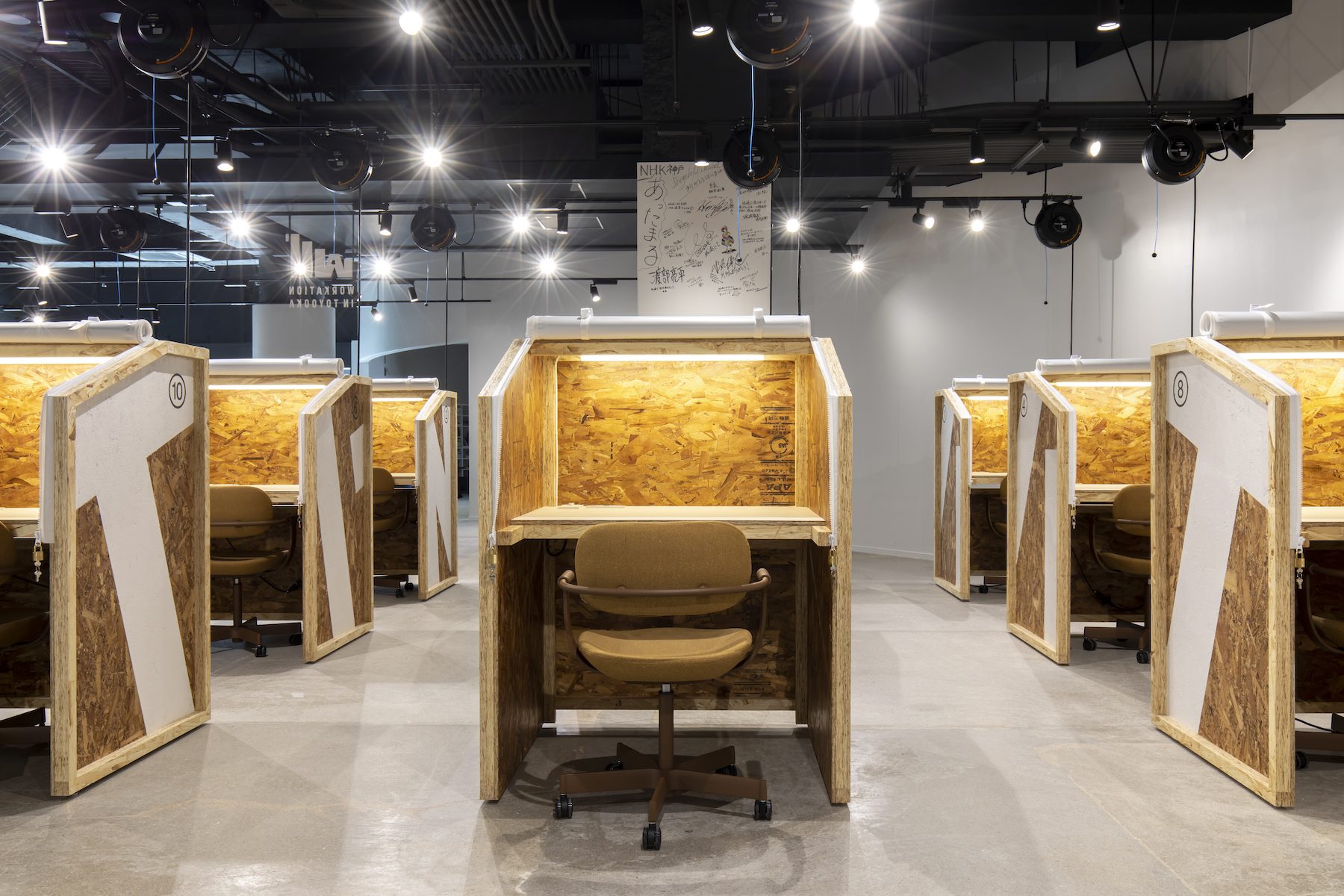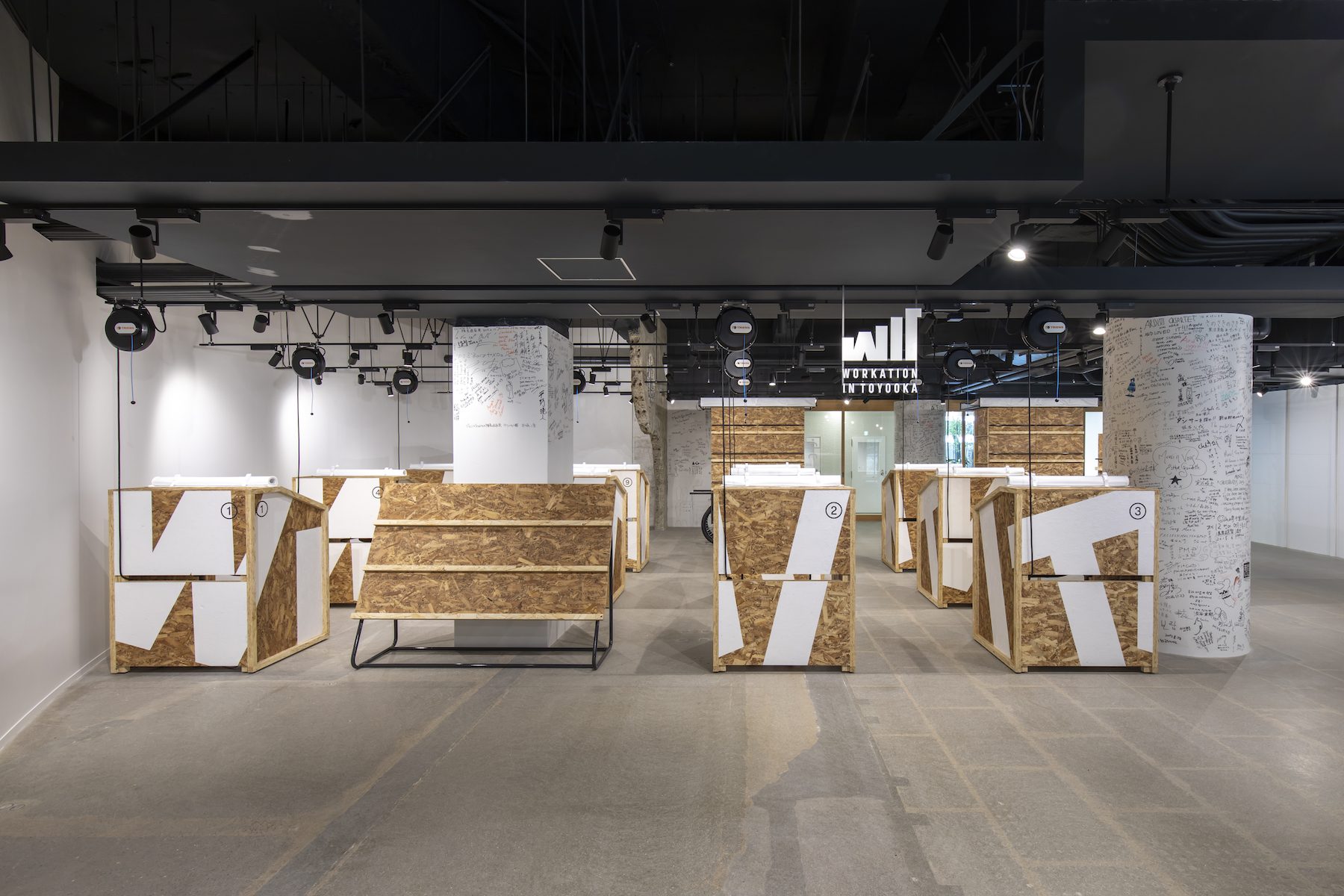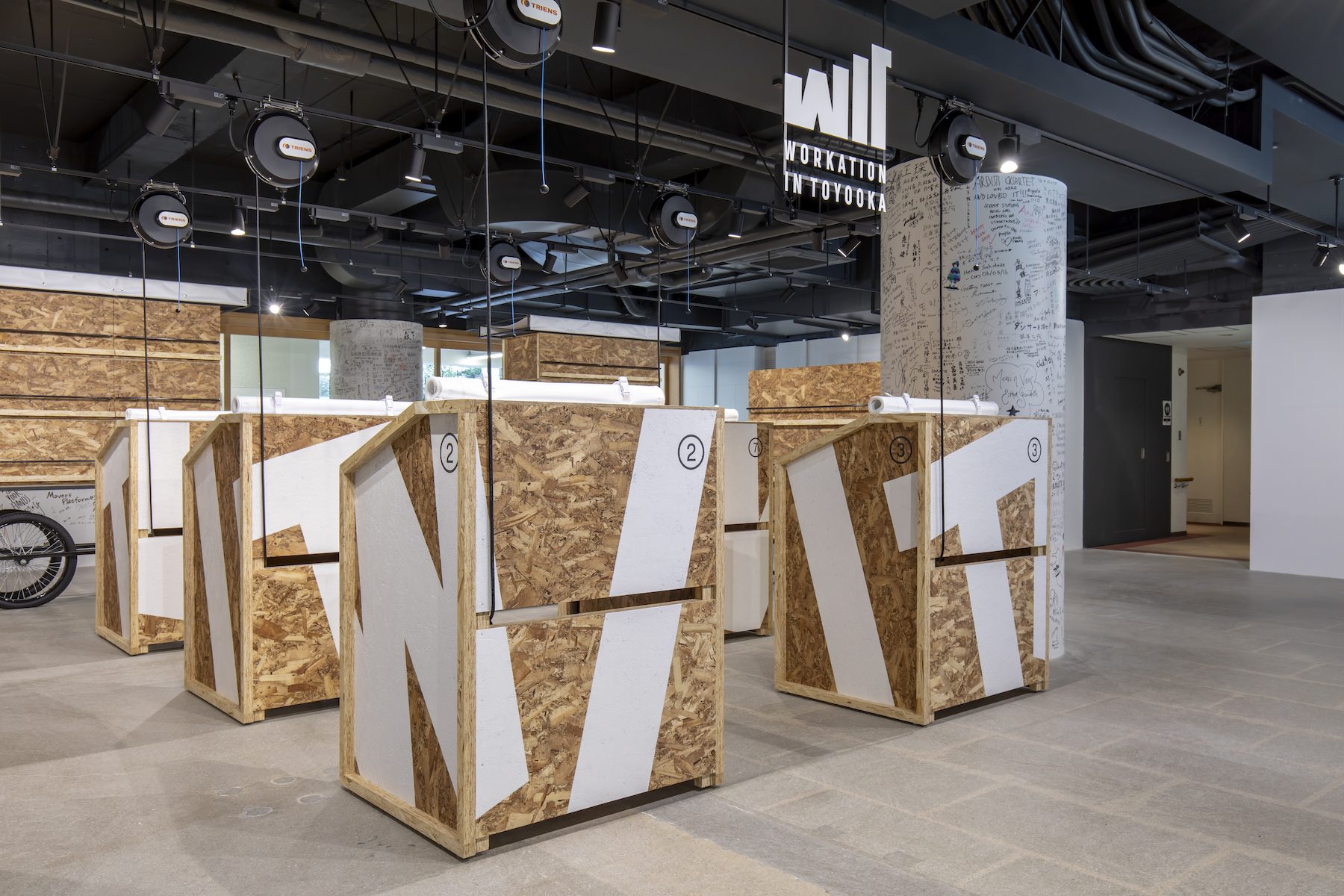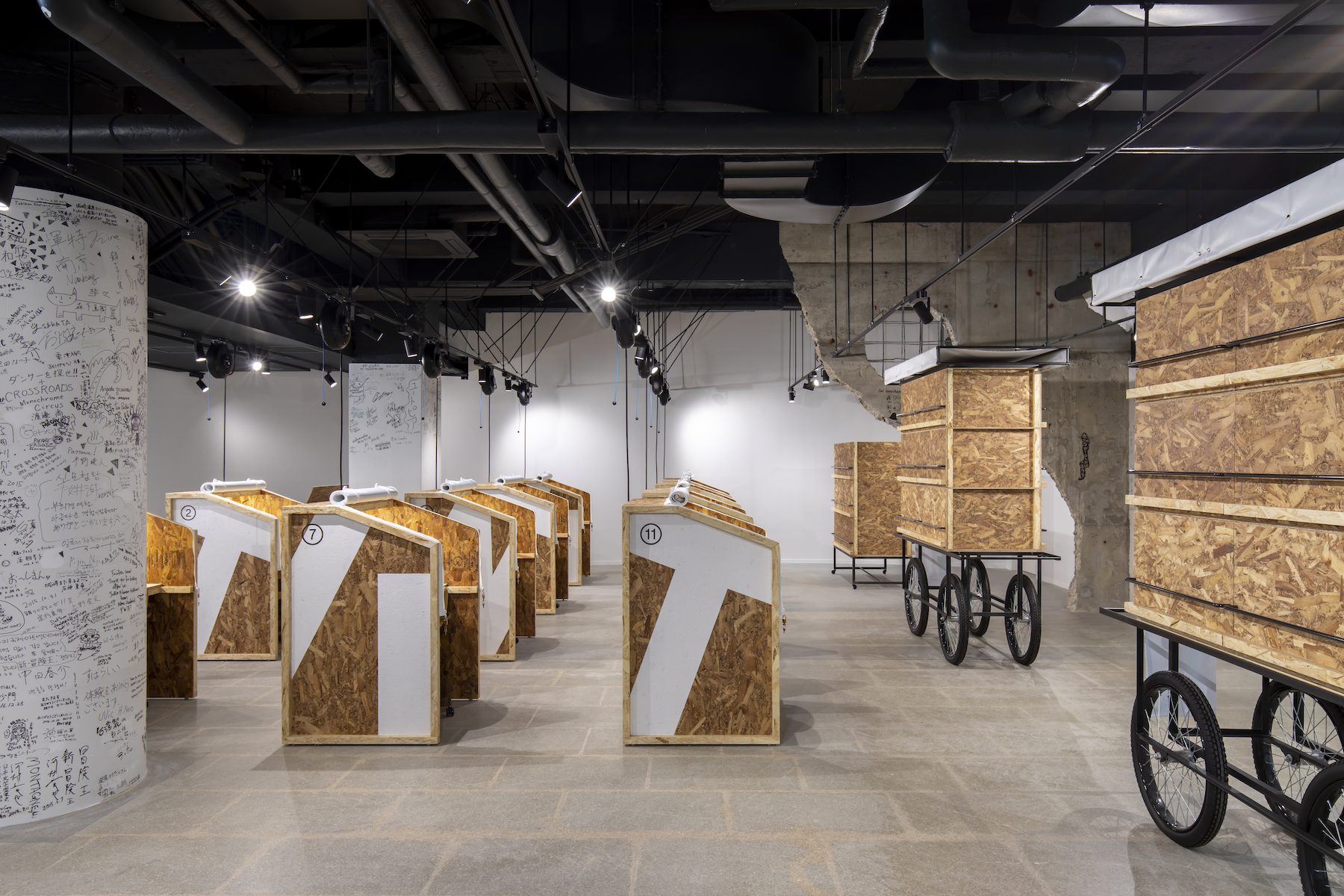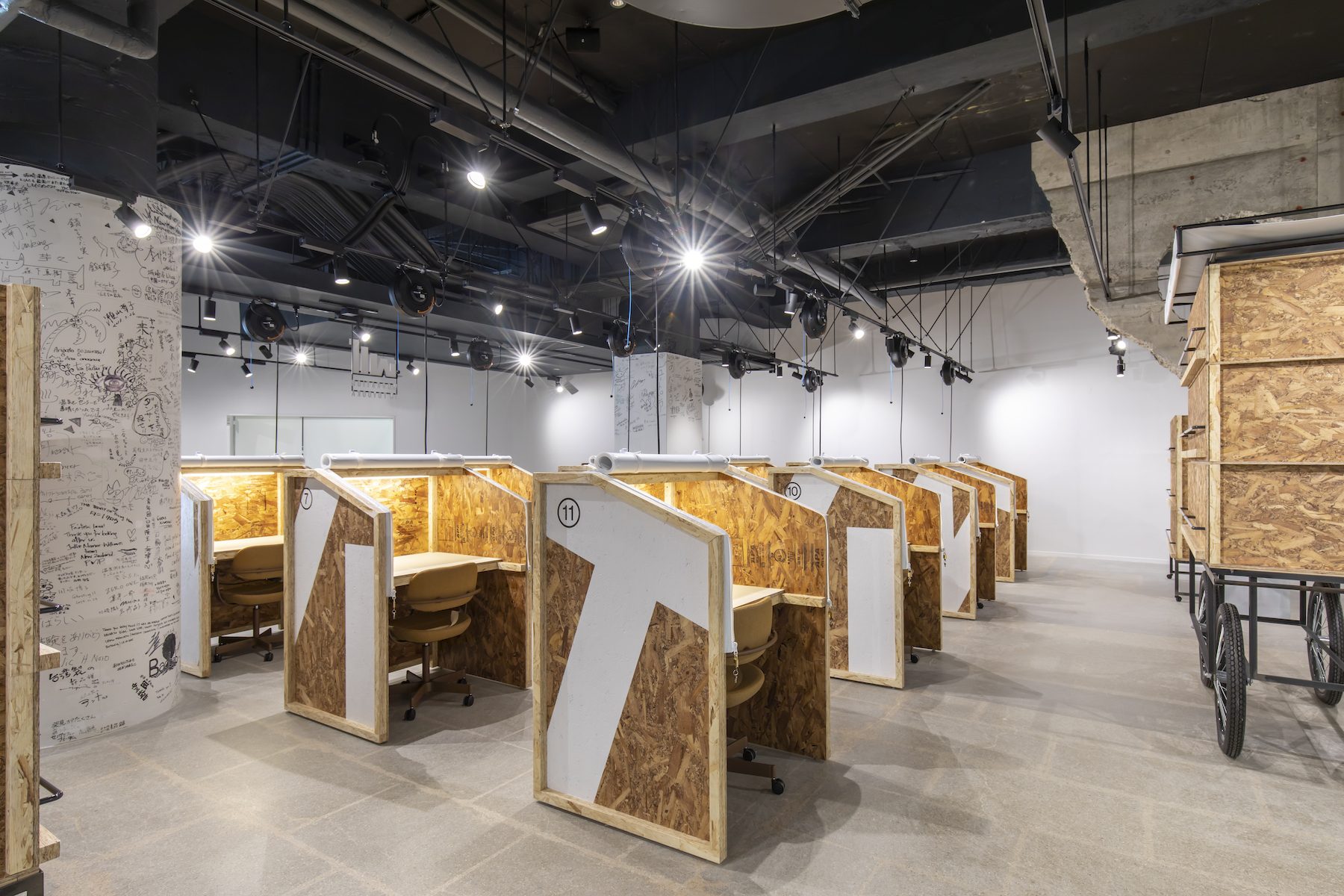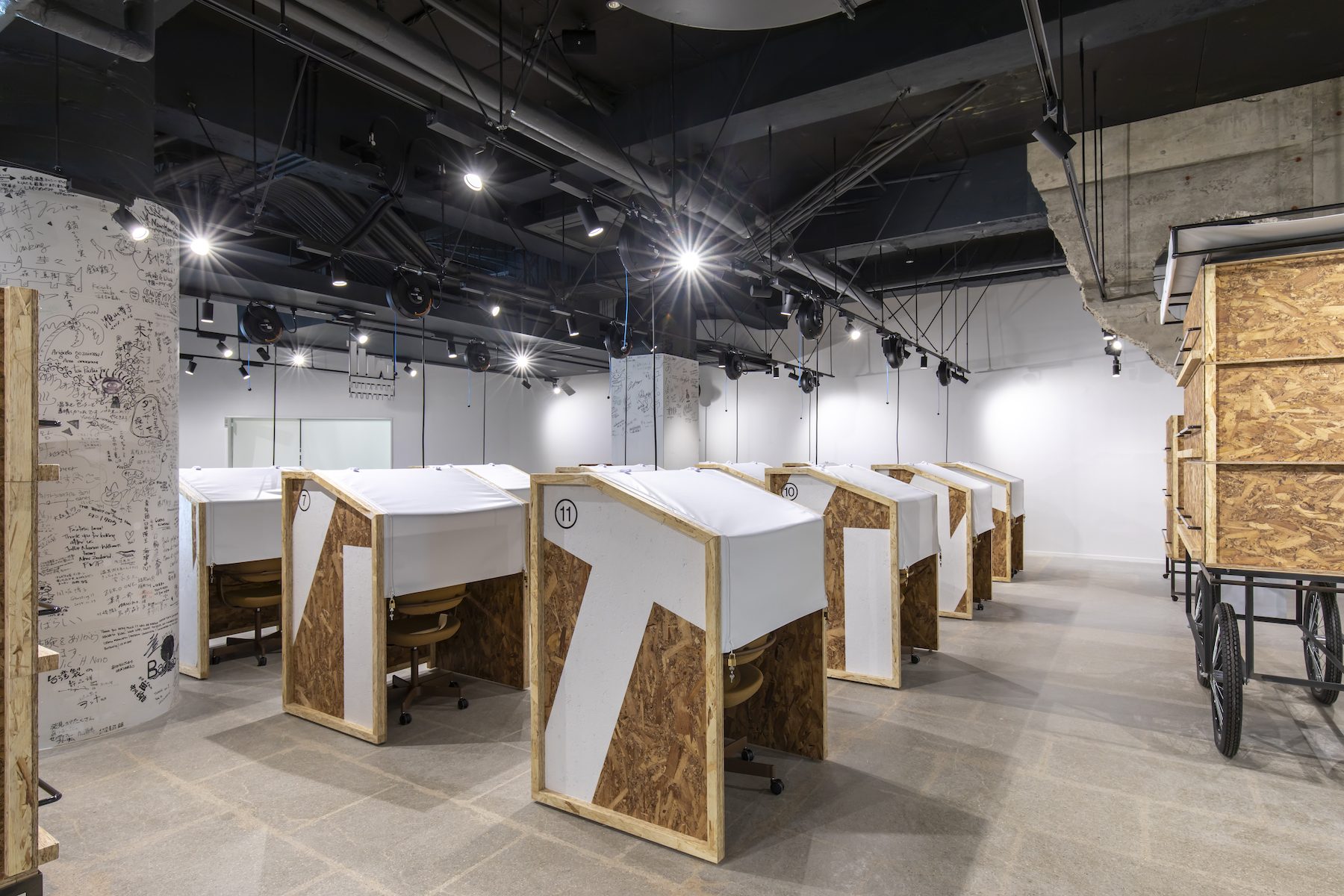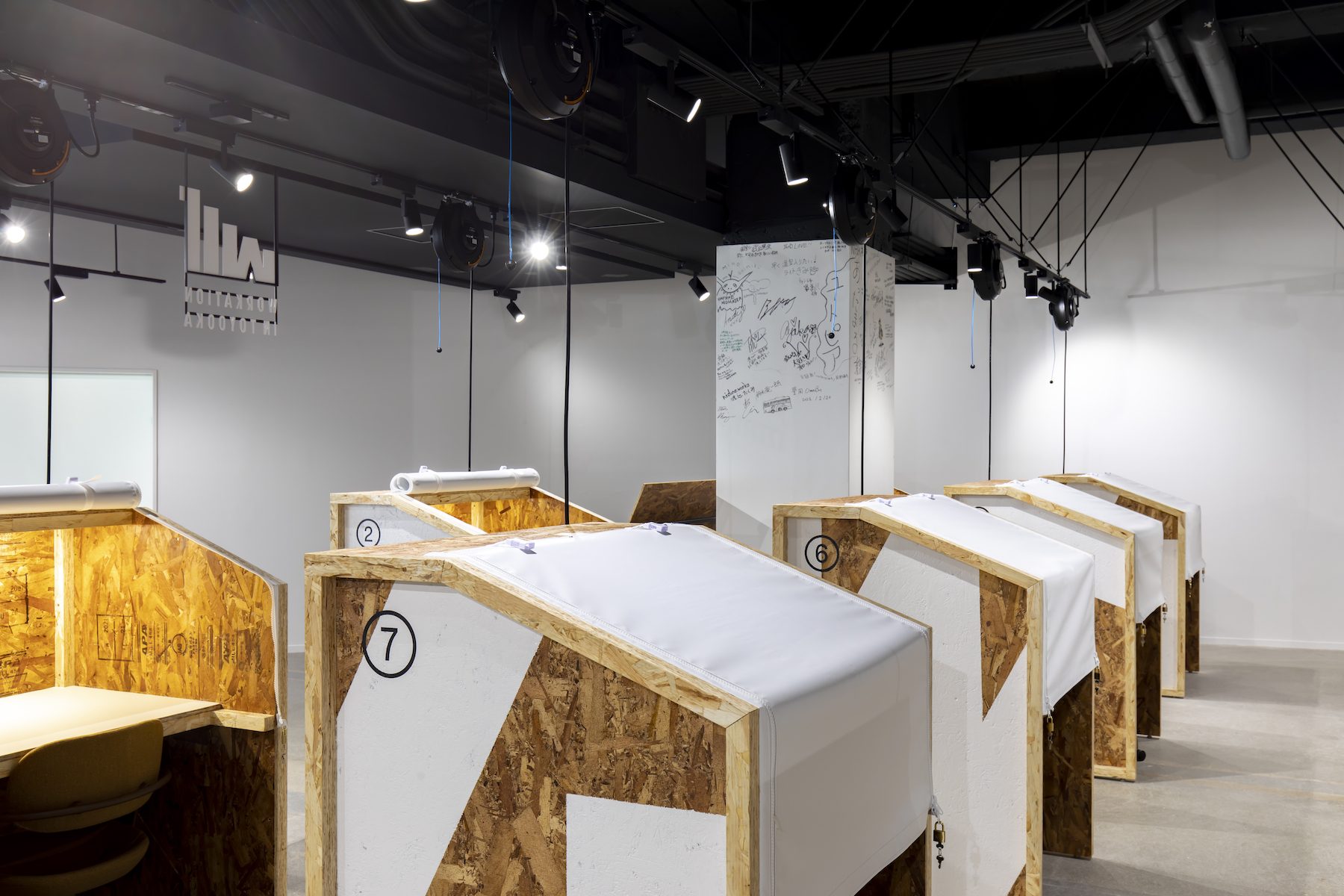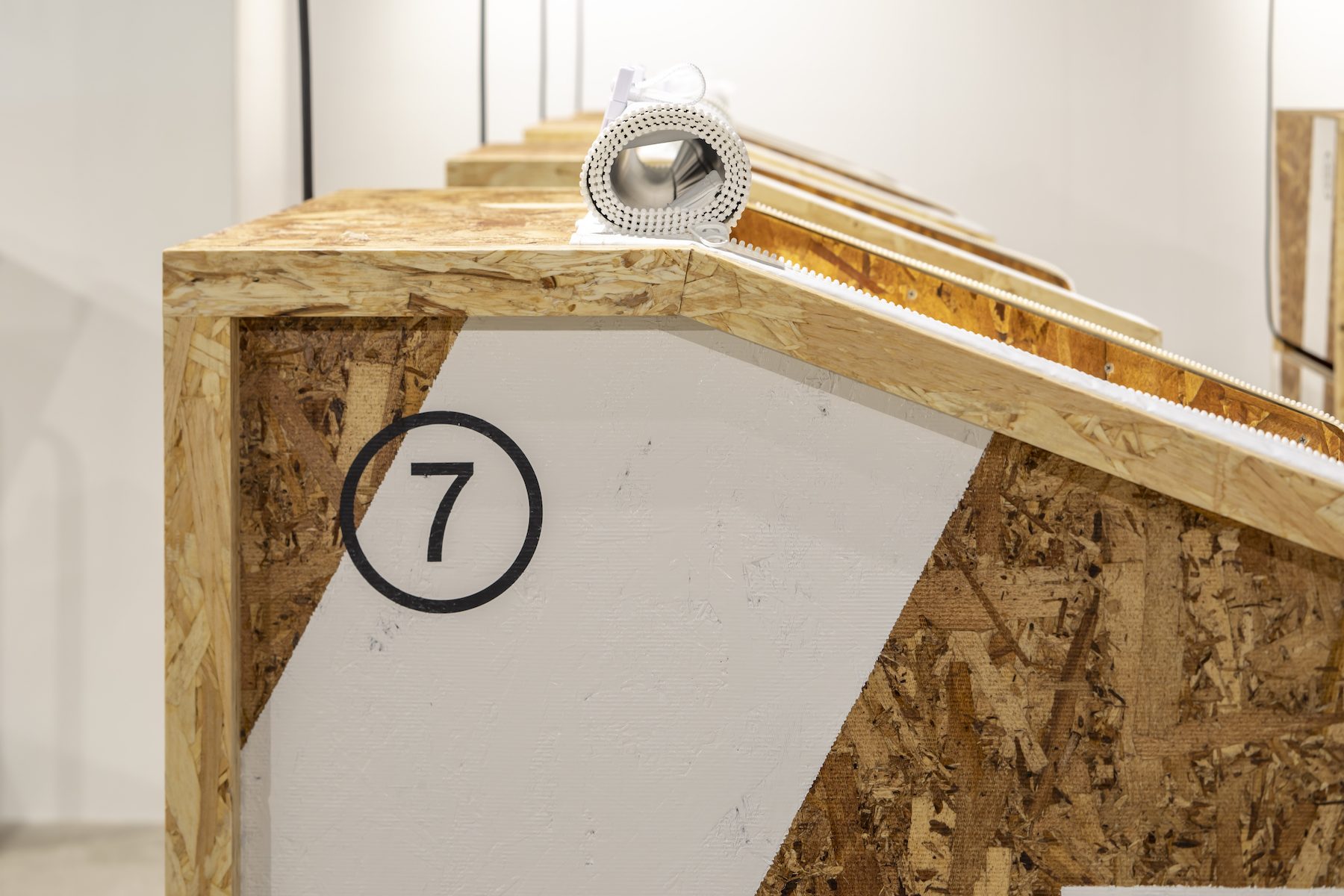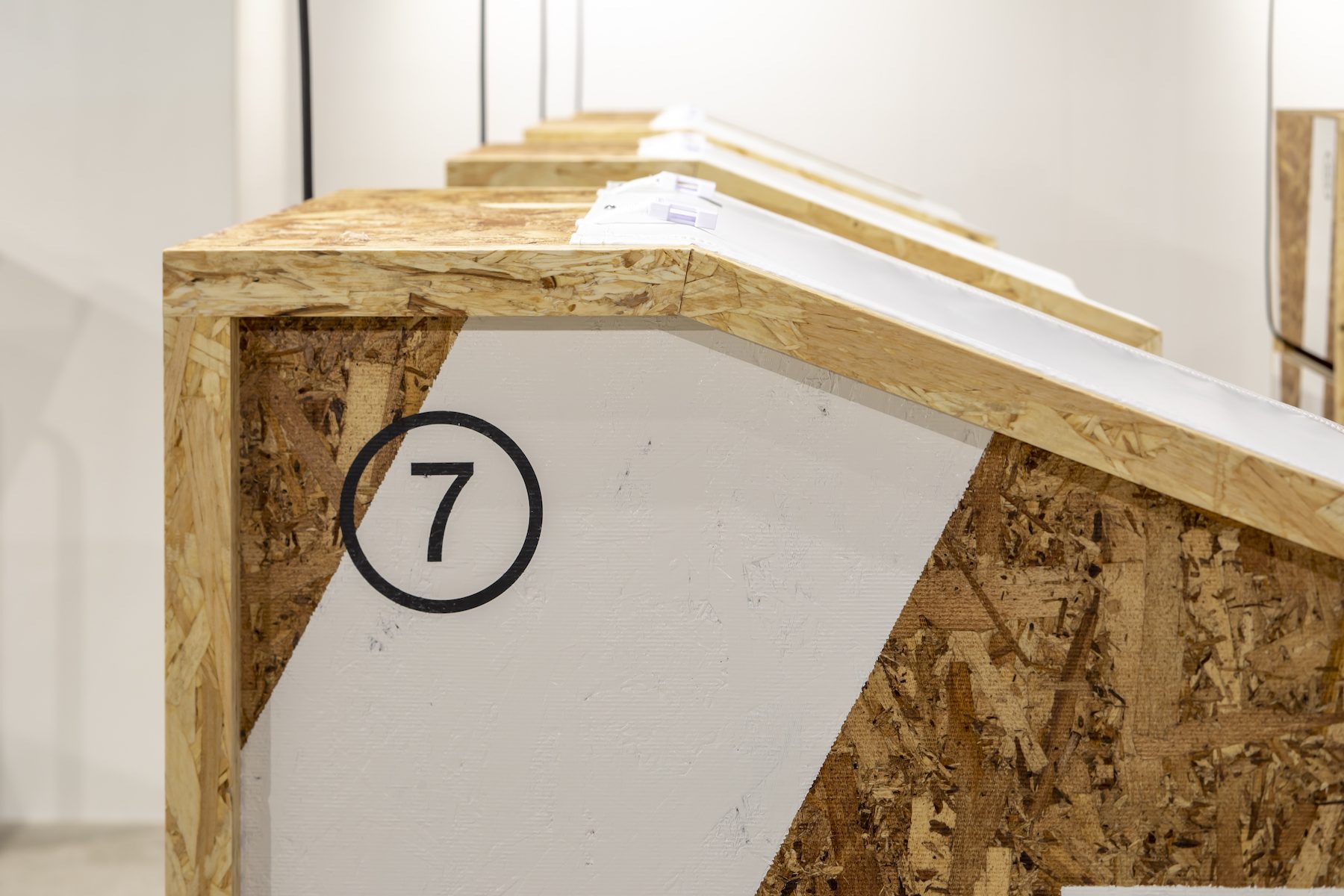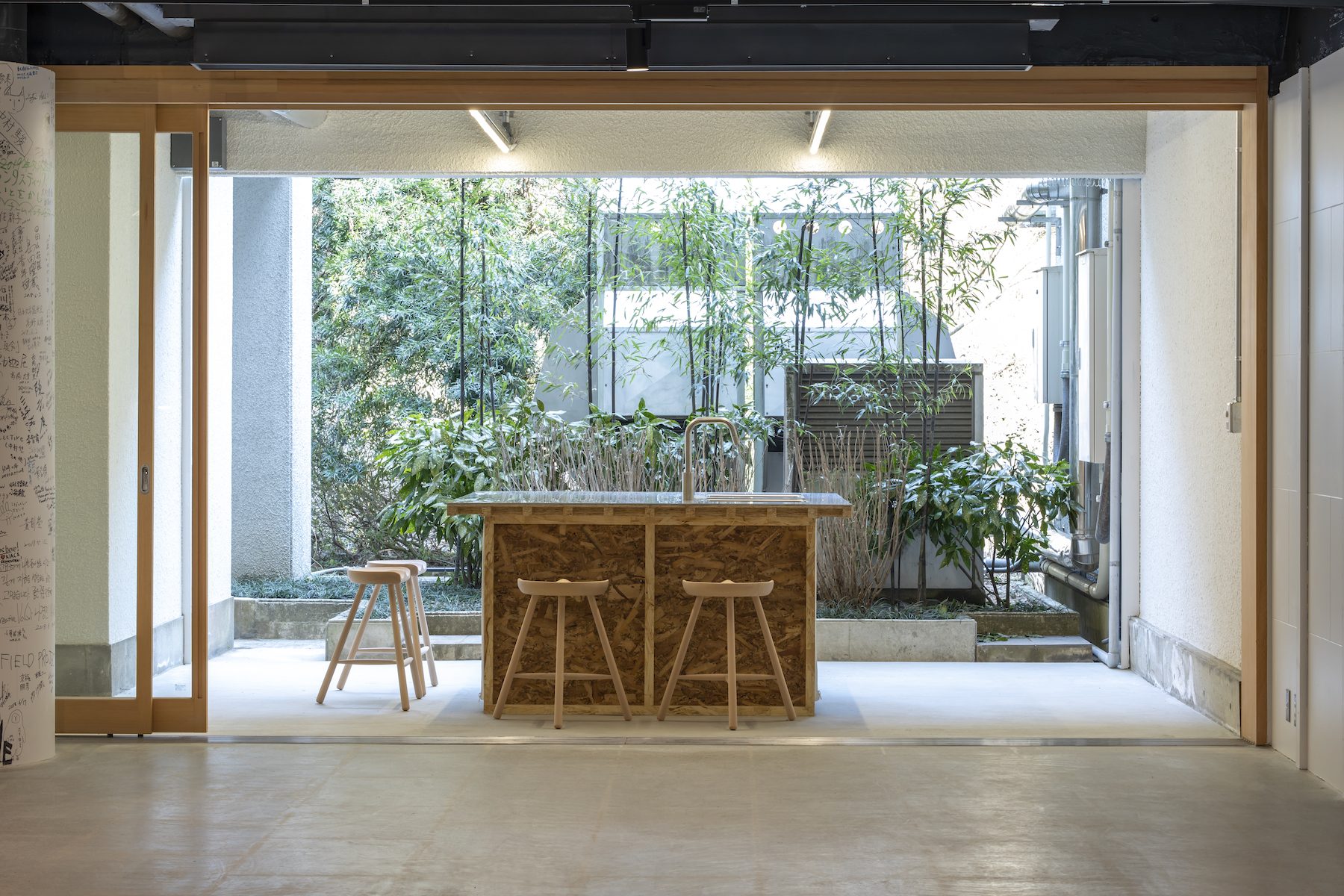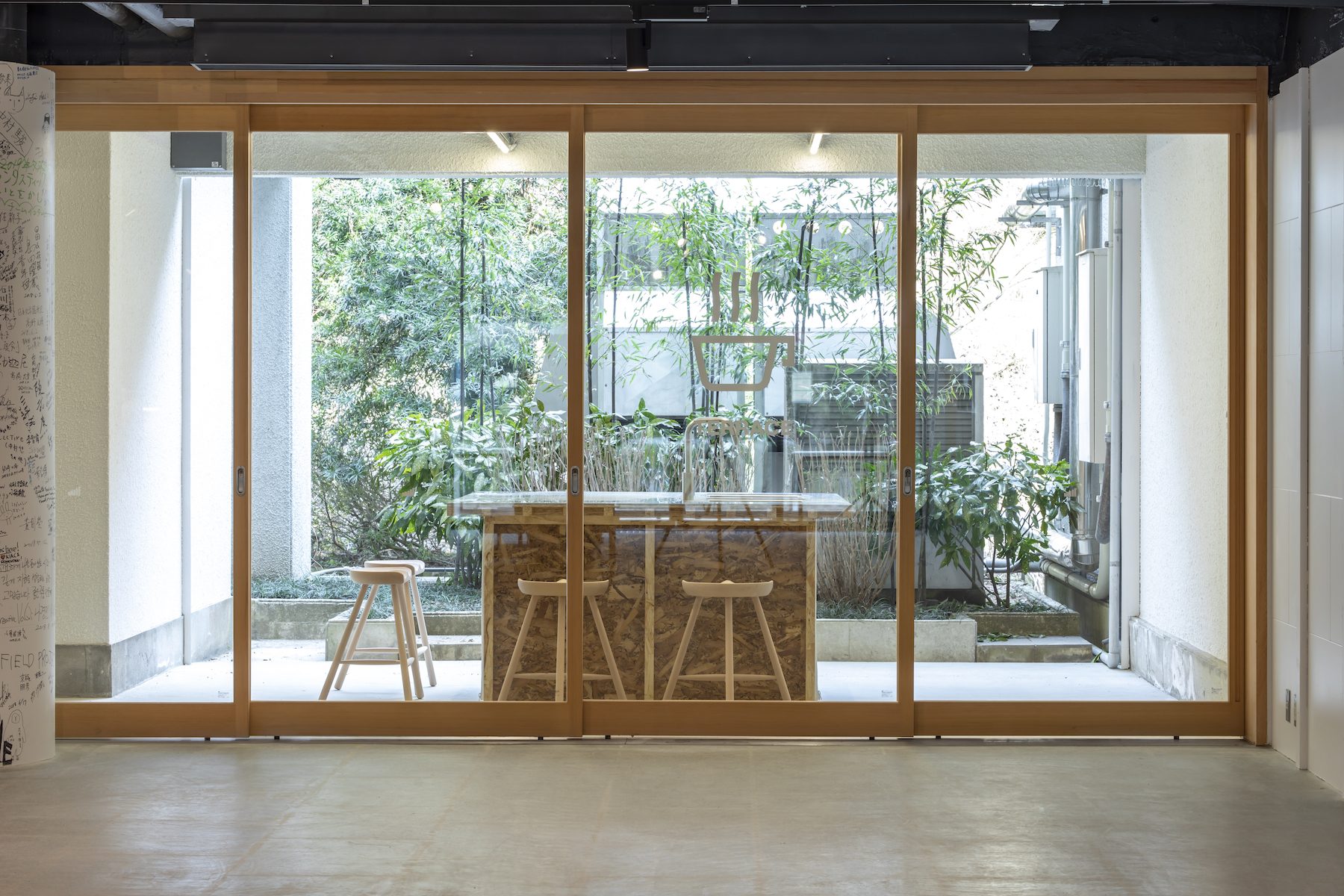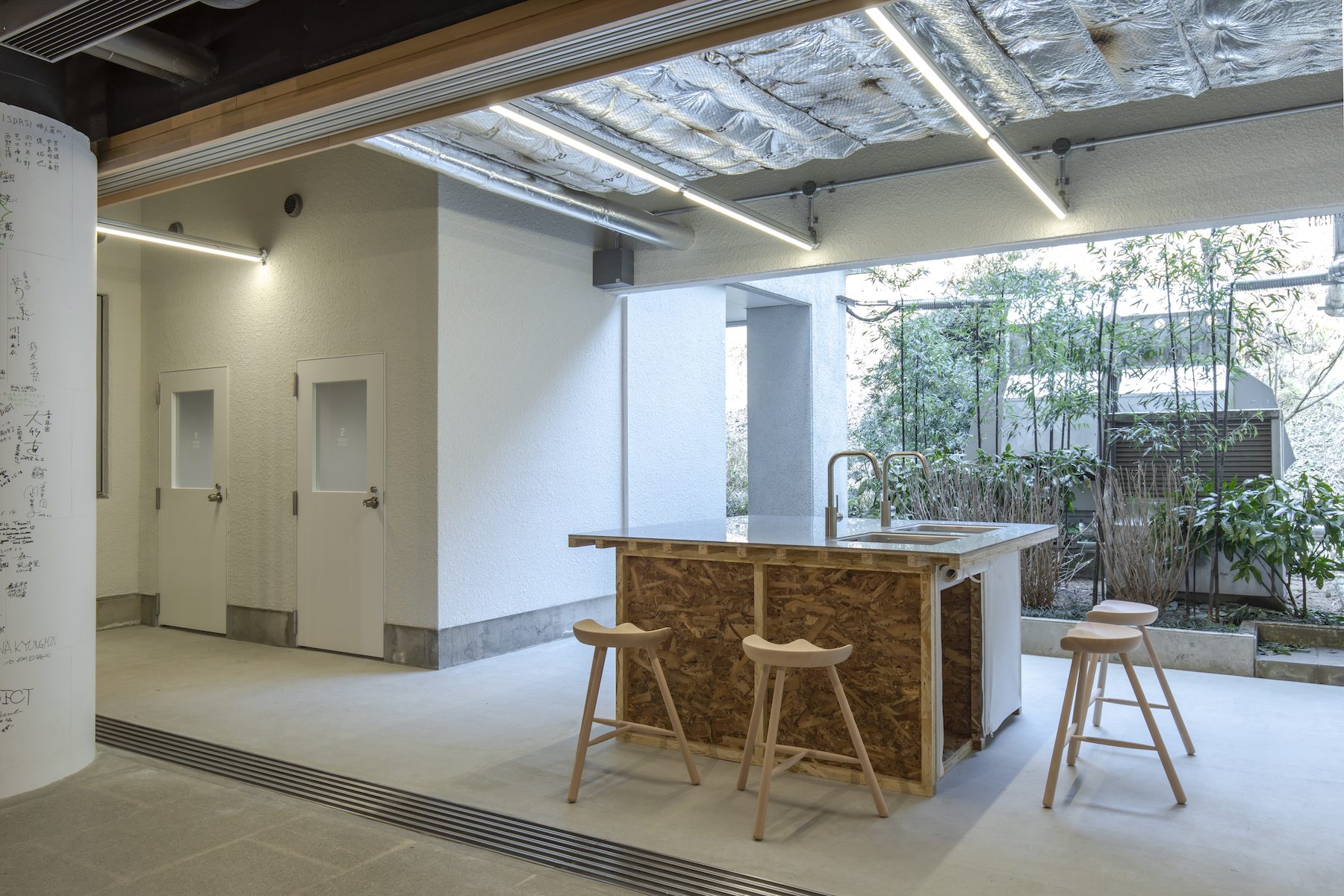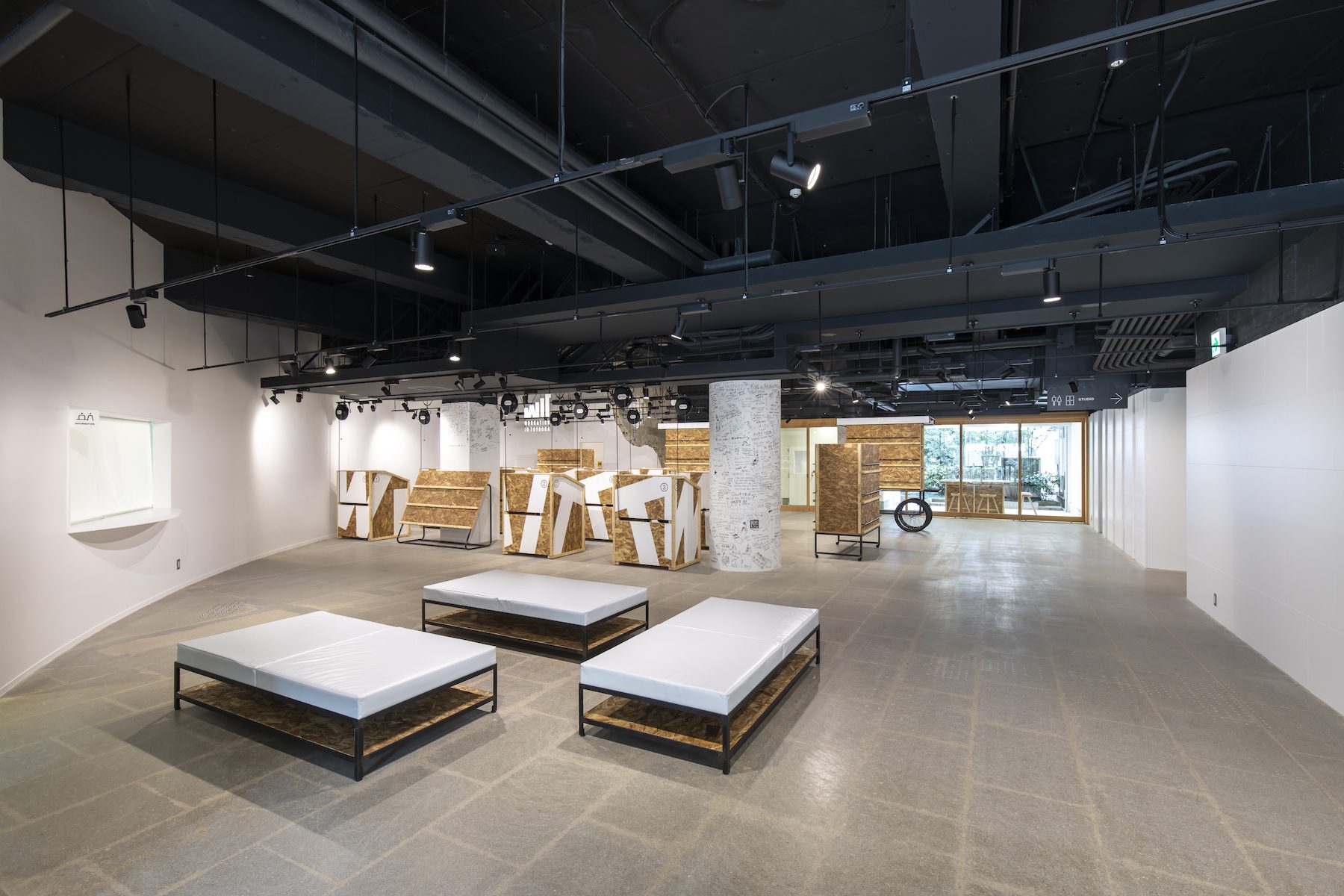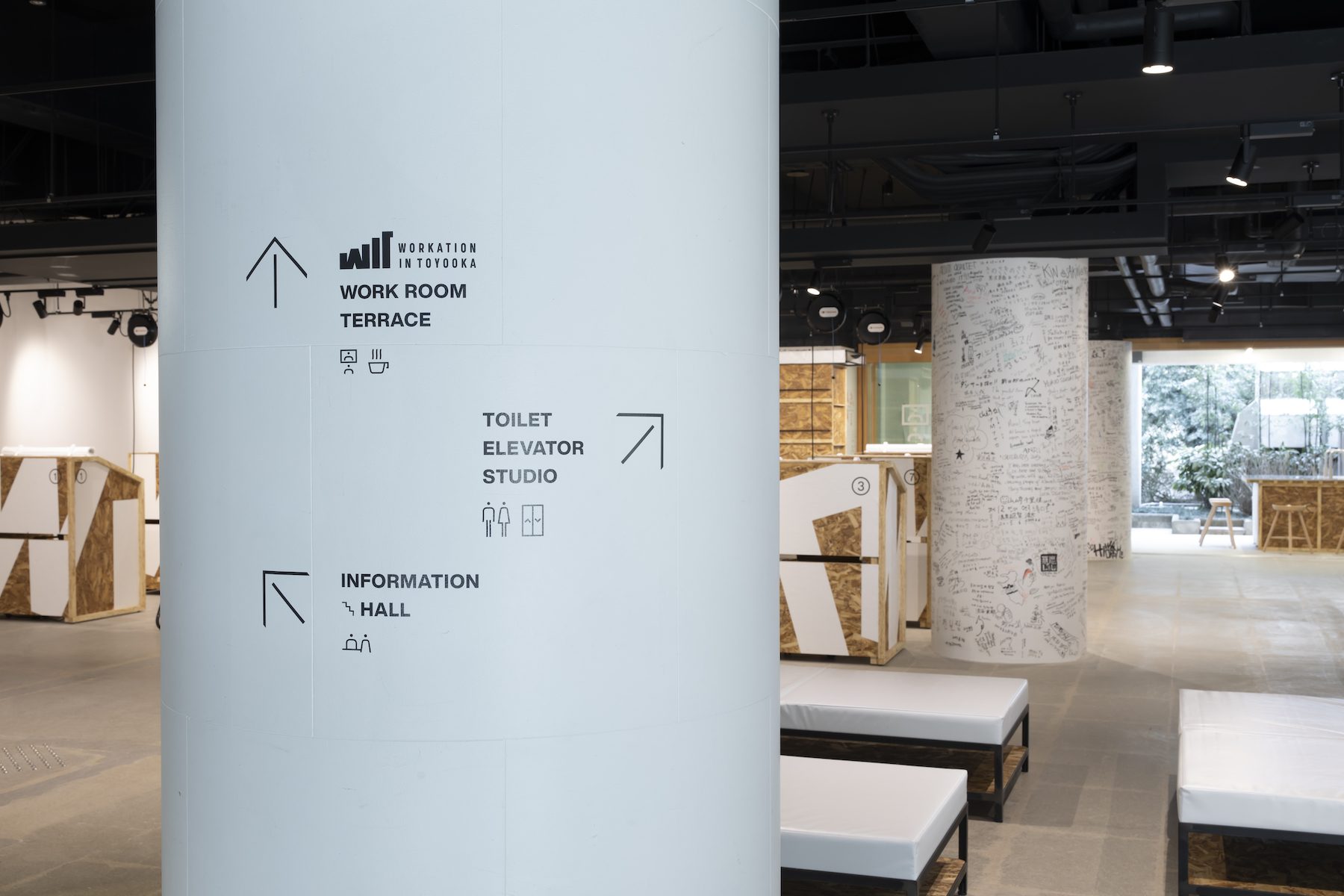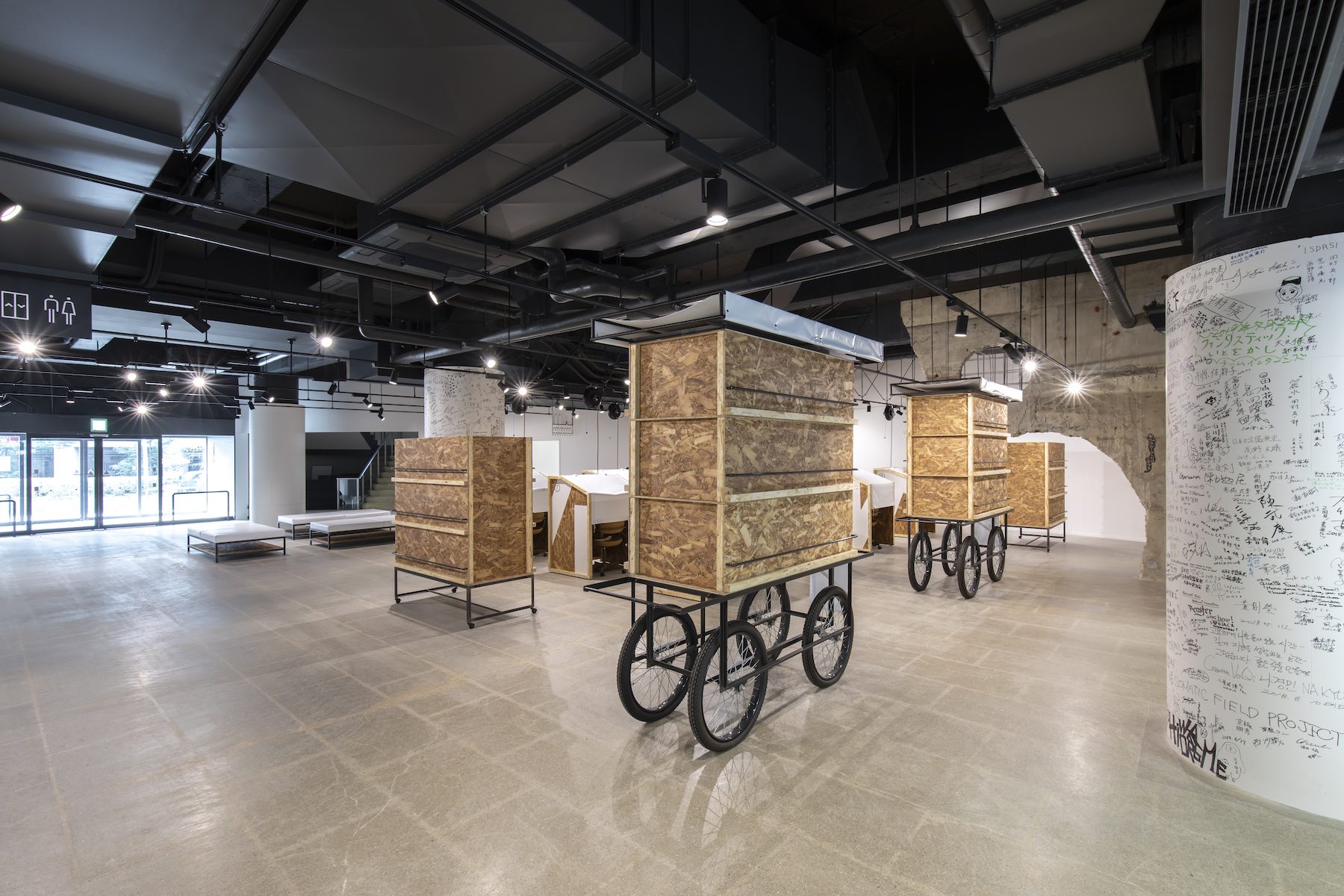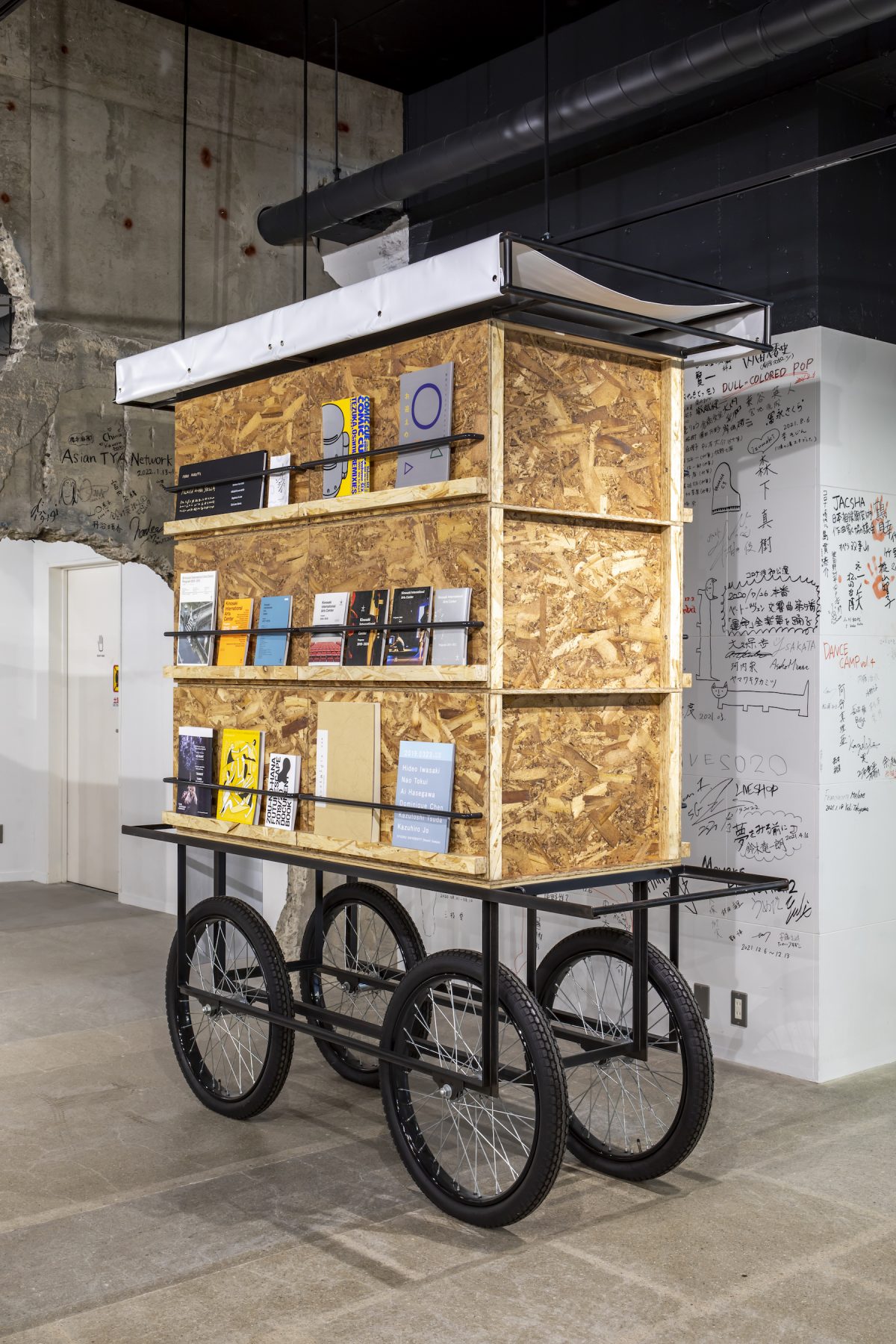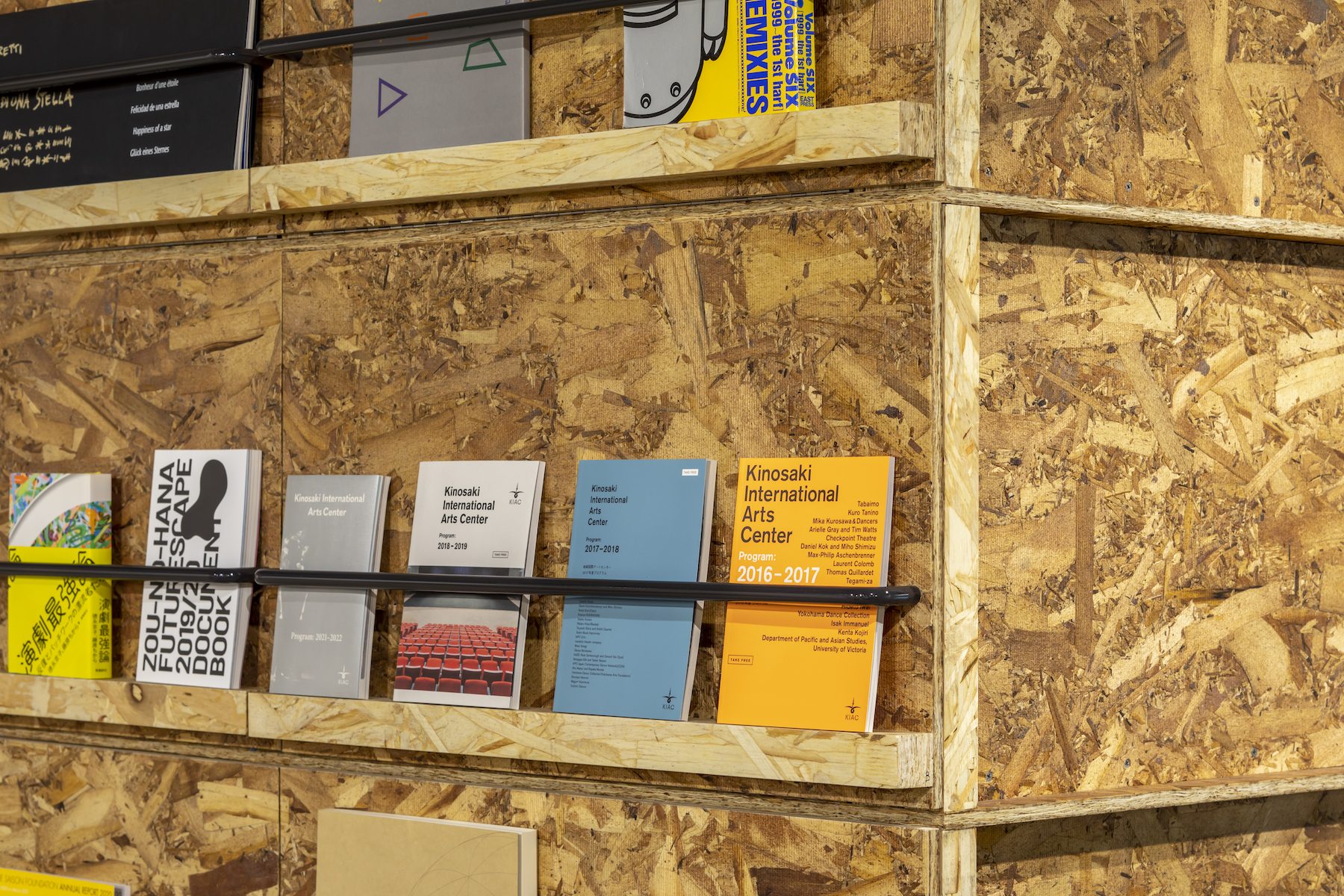 WORKATION IN TOYOOKA
This project is the flagship facility of WORKATION IN TOYOOKA (WIT), built at the Kinosaki Art Center as a workcation center in Kinosaki Onsen. This facility is for people to work using 5G high-speed telecommunications while enjoying a hot spring bath at intervals.
While Kinosaki is a place everyone wants to visit at least once, people outside the Kansai region often find it difficult to access because they have to spend most of the two-day weekends traveling to and from Kinosaki and can hardly enjoy their time there. However, with the opening of WIT, it has quickly become an accessible and popular destination for everyone, even on weekdays.
We designed desks with zippered covers so that the desktops serve as lockers to store personal belongings while the guest takes a bath. In addition, this workcation facility is located at the entrance to the Art Center and is occasionally used for events several times a year. The desks are easily movable with a hand lifter, allowing a single person to quickly move them to the end of the room on such occasions.
DATA
Title:WORKATION IN TOYOOKA
Architects:Jo Nagasaka / Schemata Architects
Project team:Kiriya Manato
Address:1062-1062 Yushima, Kinosaki-cho, Toyooka City, Hyogo Prefecture
Usage:Office
Construction:Seiwa Co, Ltd.
Collaboration:TAKAIYAMA inc. (signature plan)
Photo:Mitsuyuki Nakajima
Floors:1
Floor area : 1F_232.77㎡
Structure : RC
Completion:03/2022
Open:04/2022