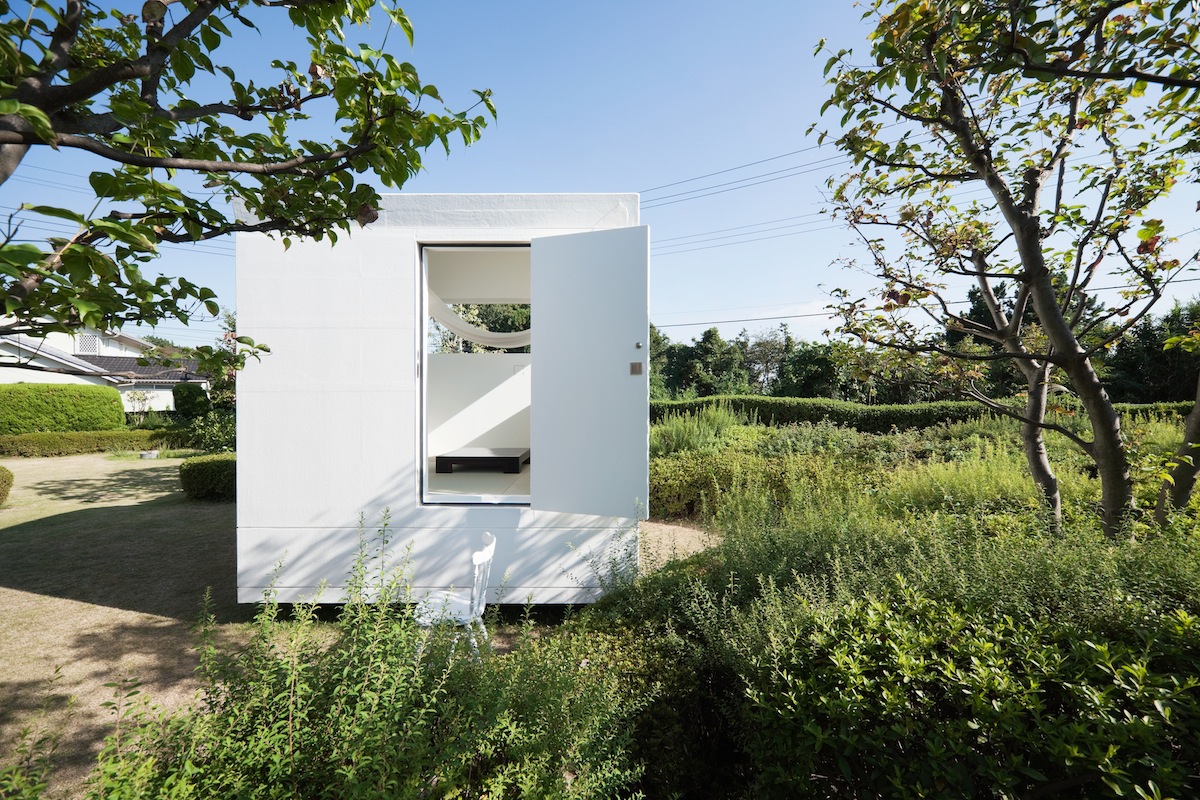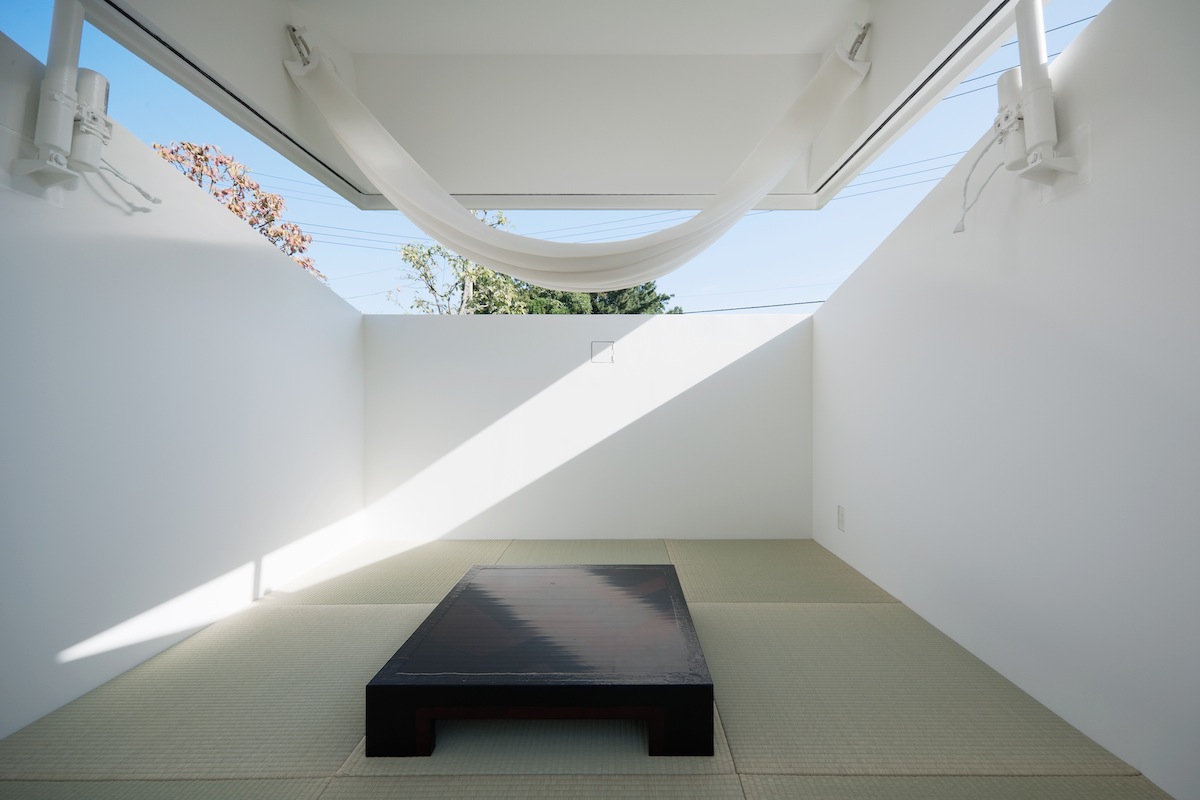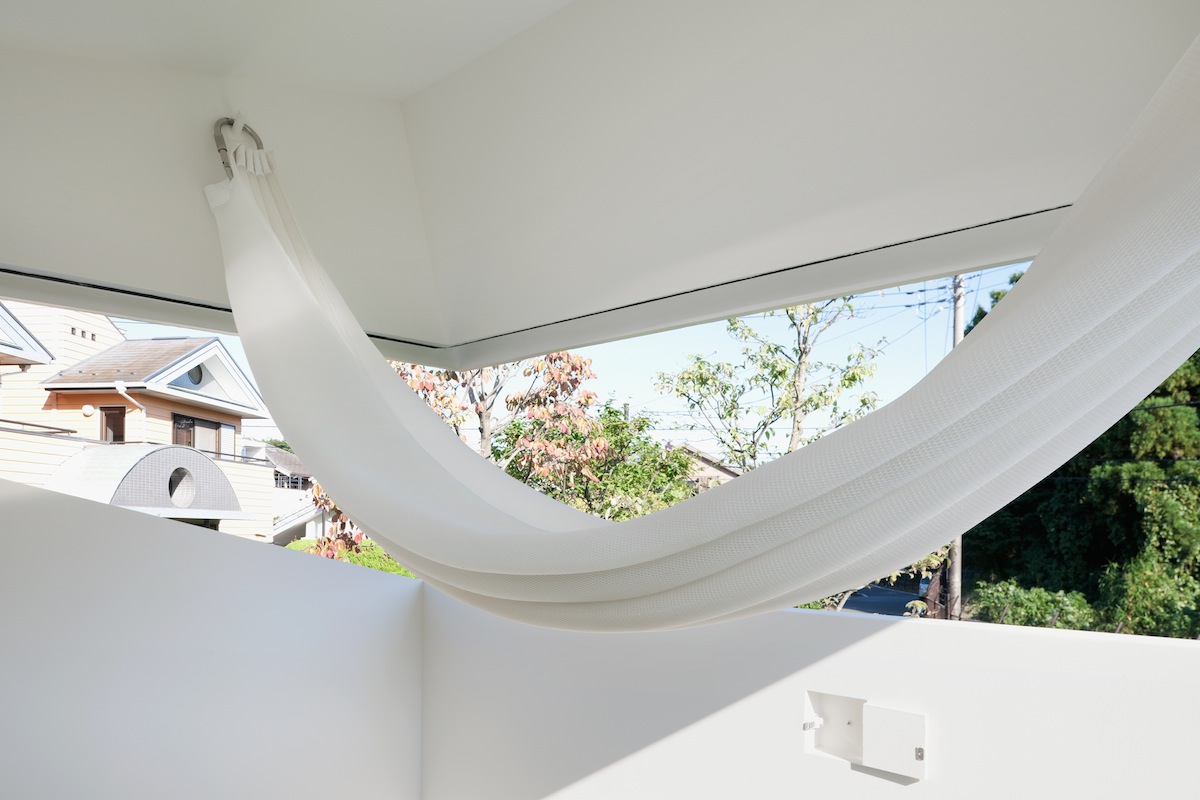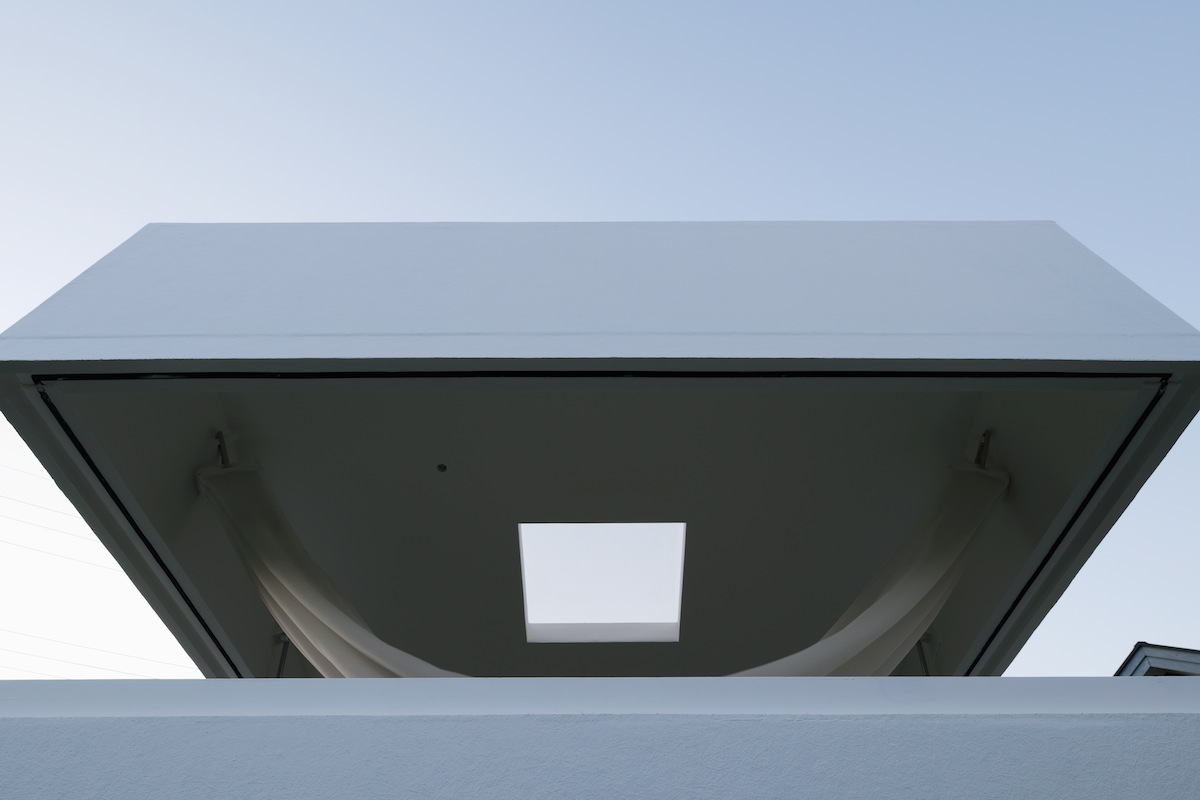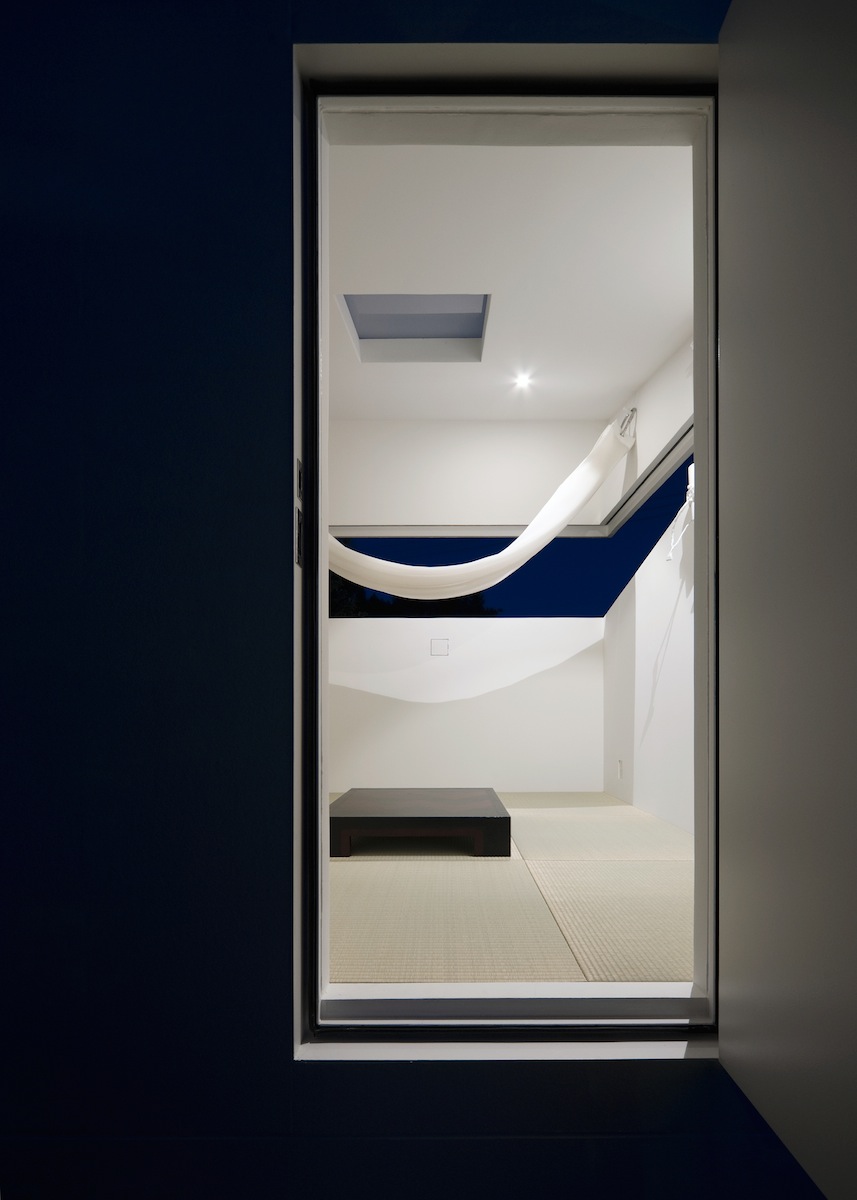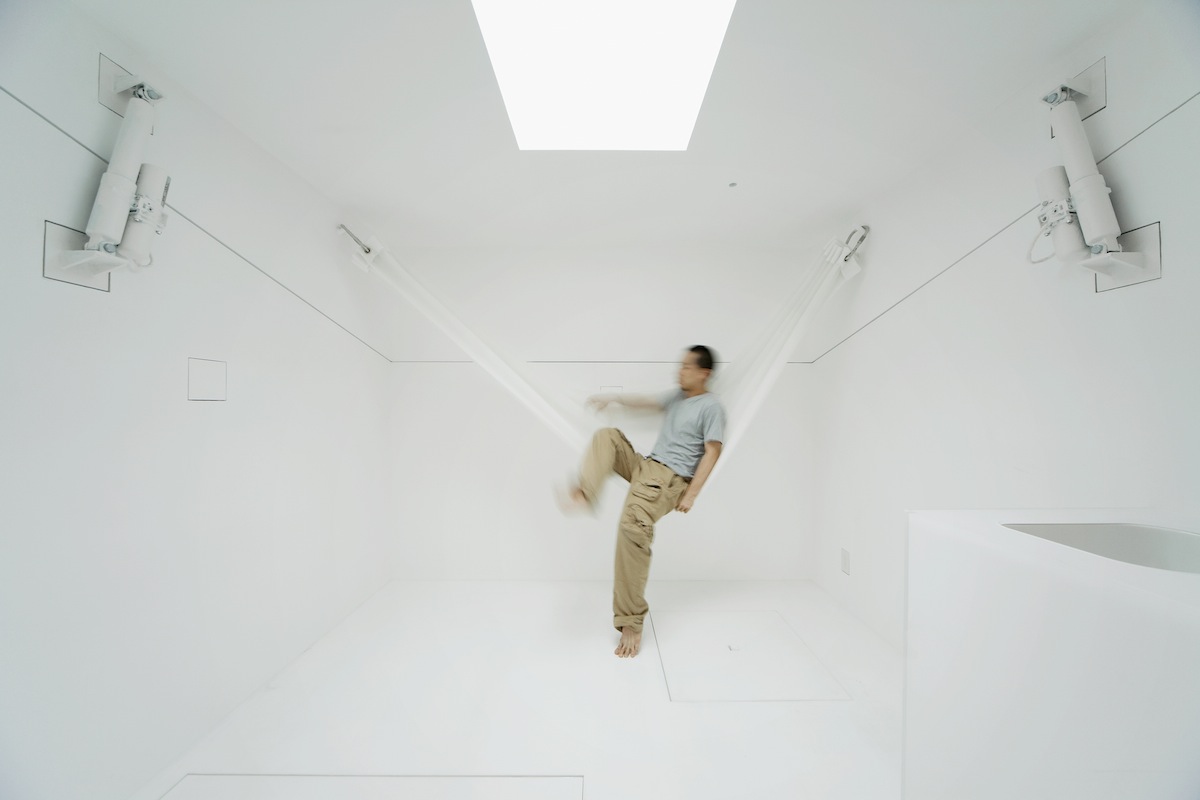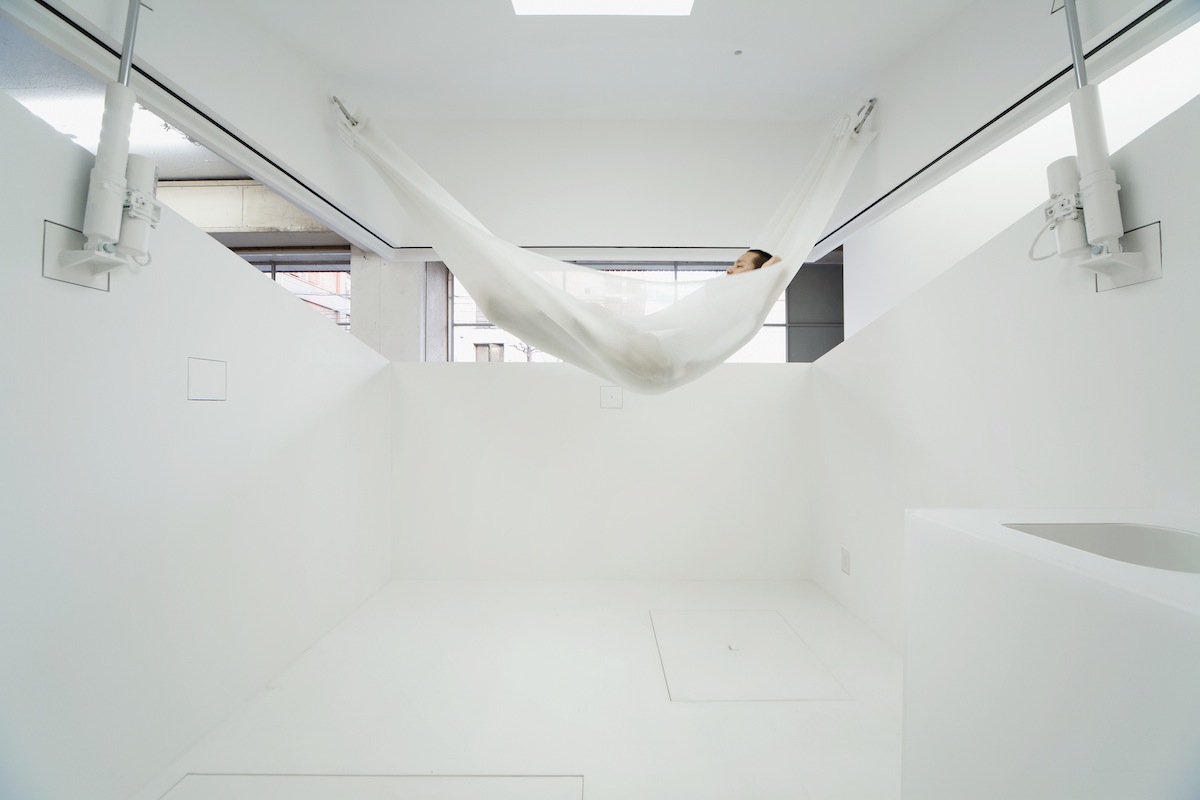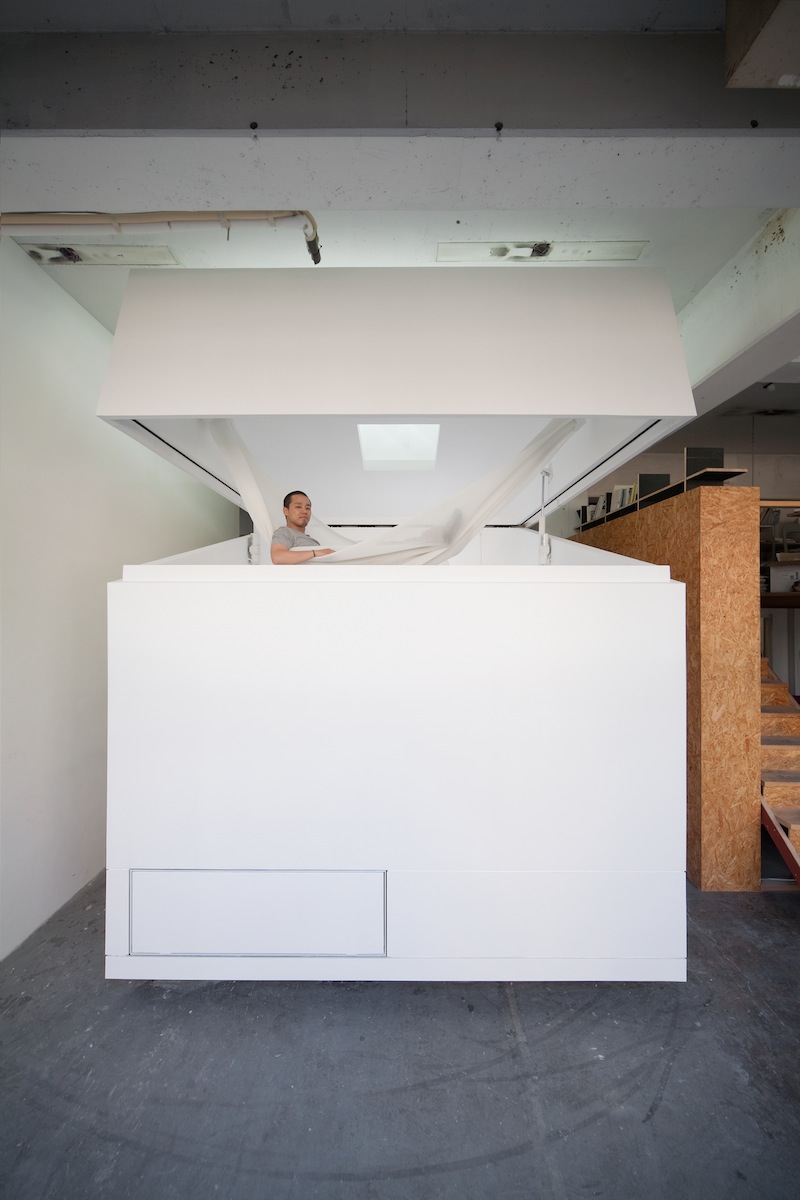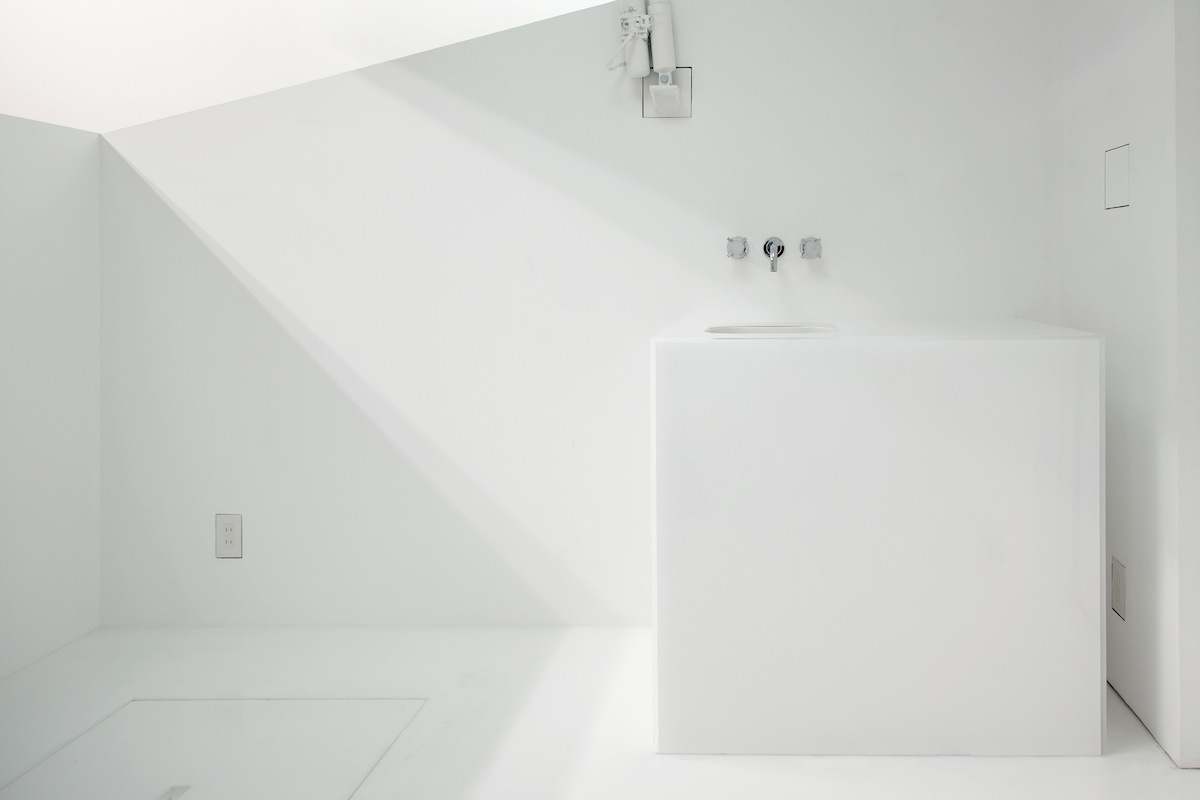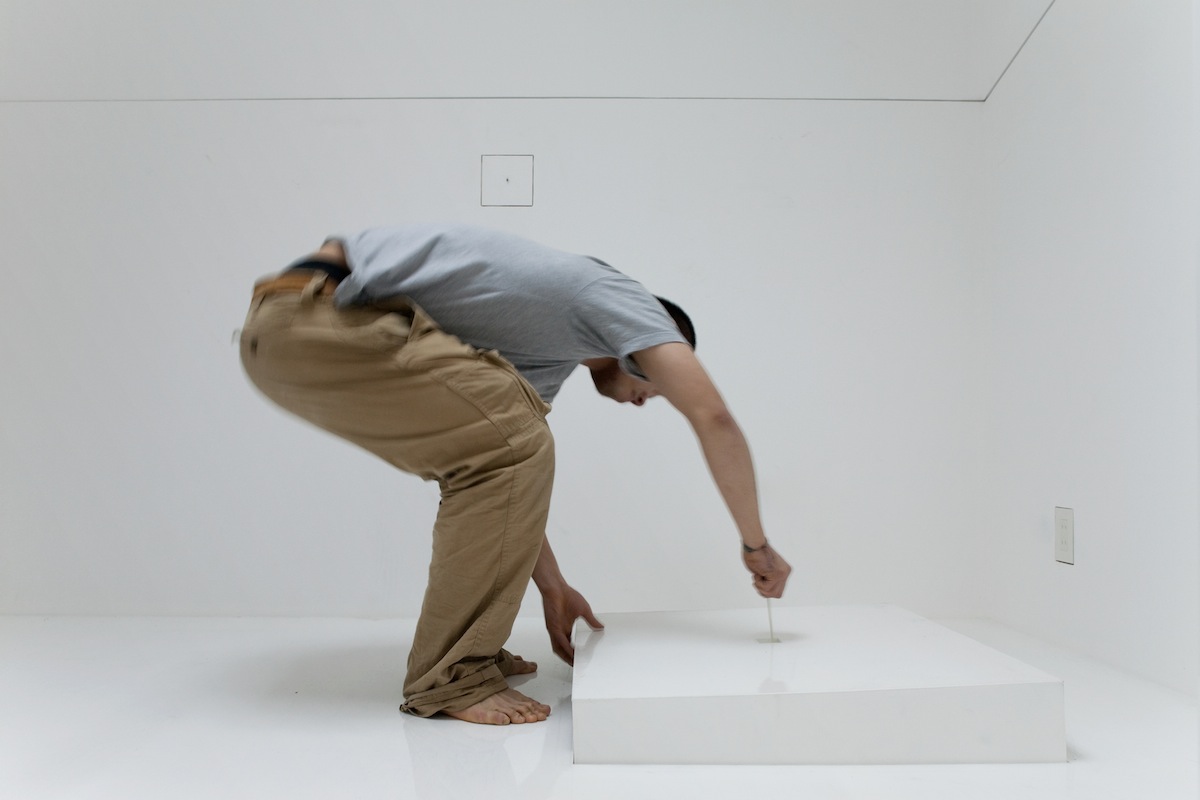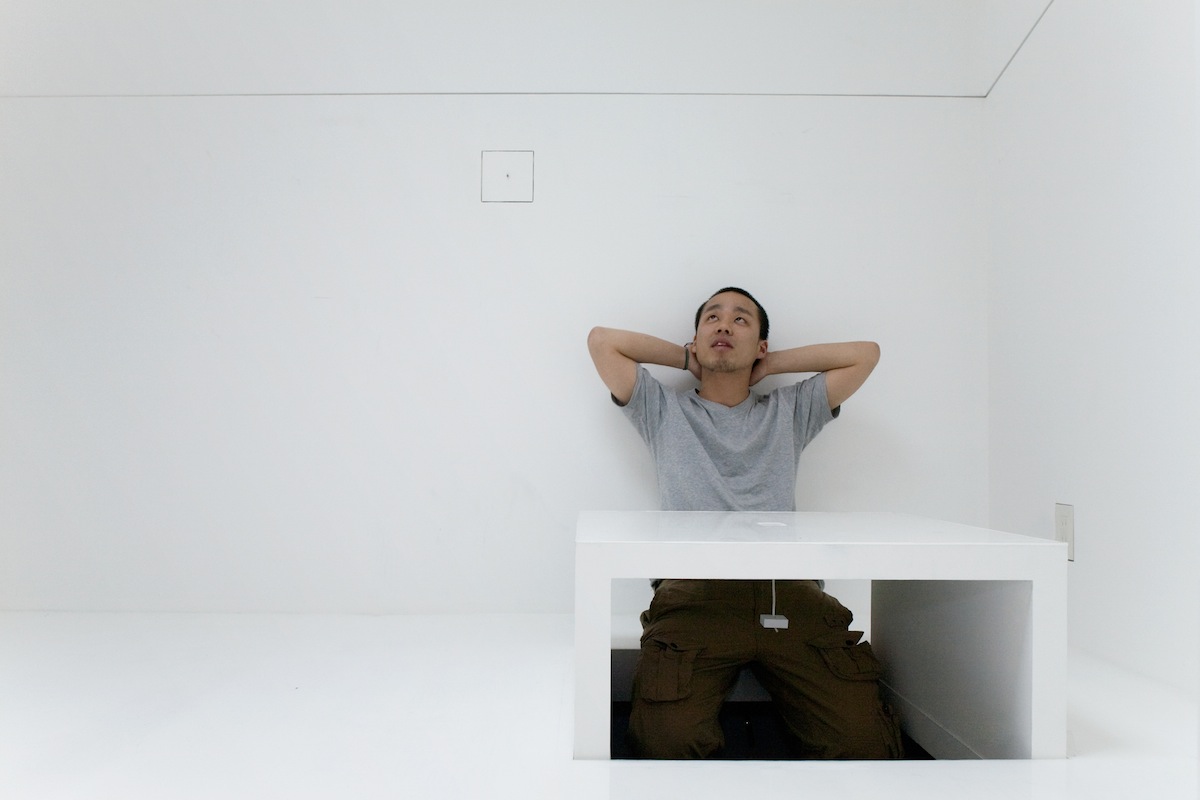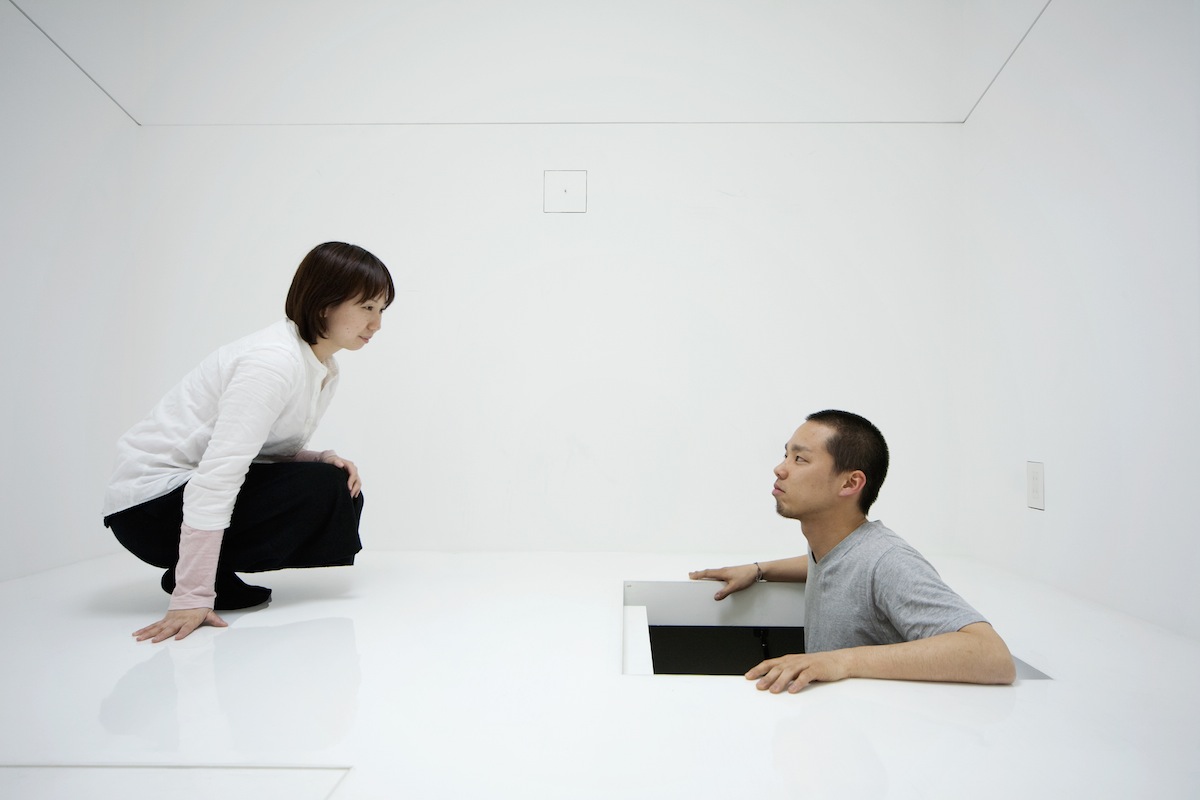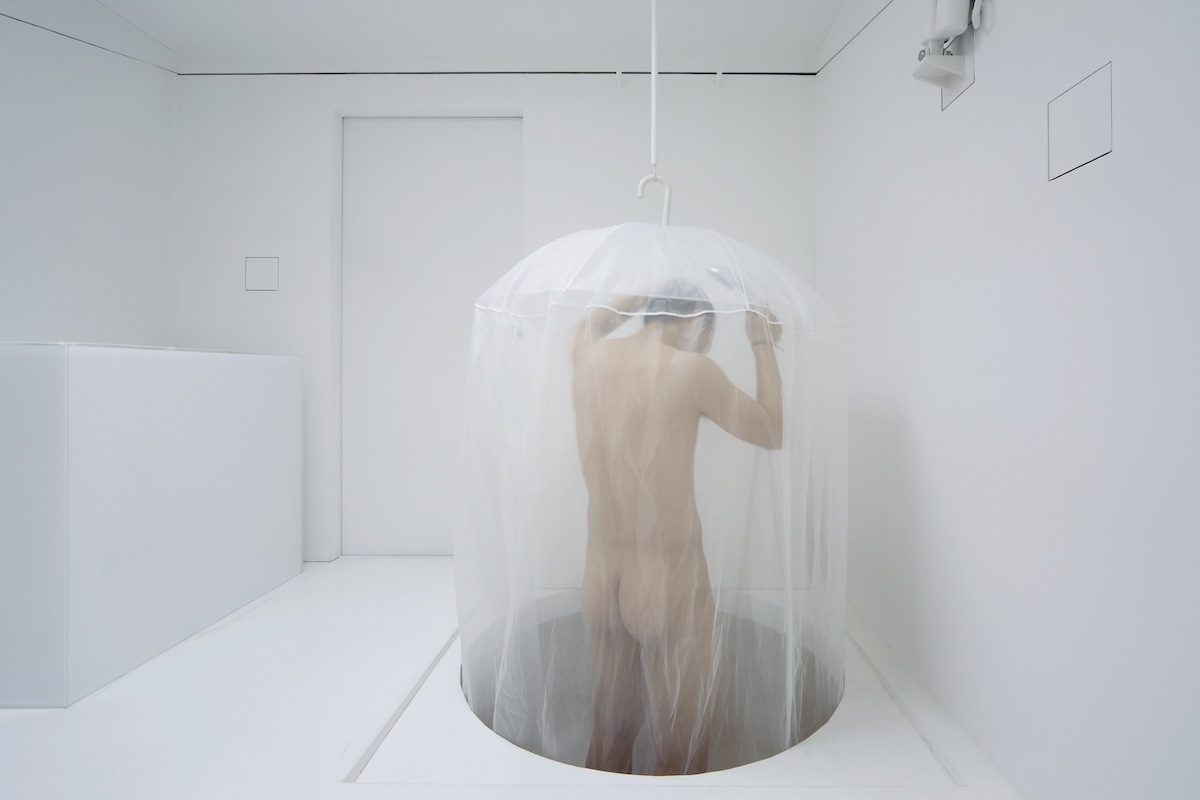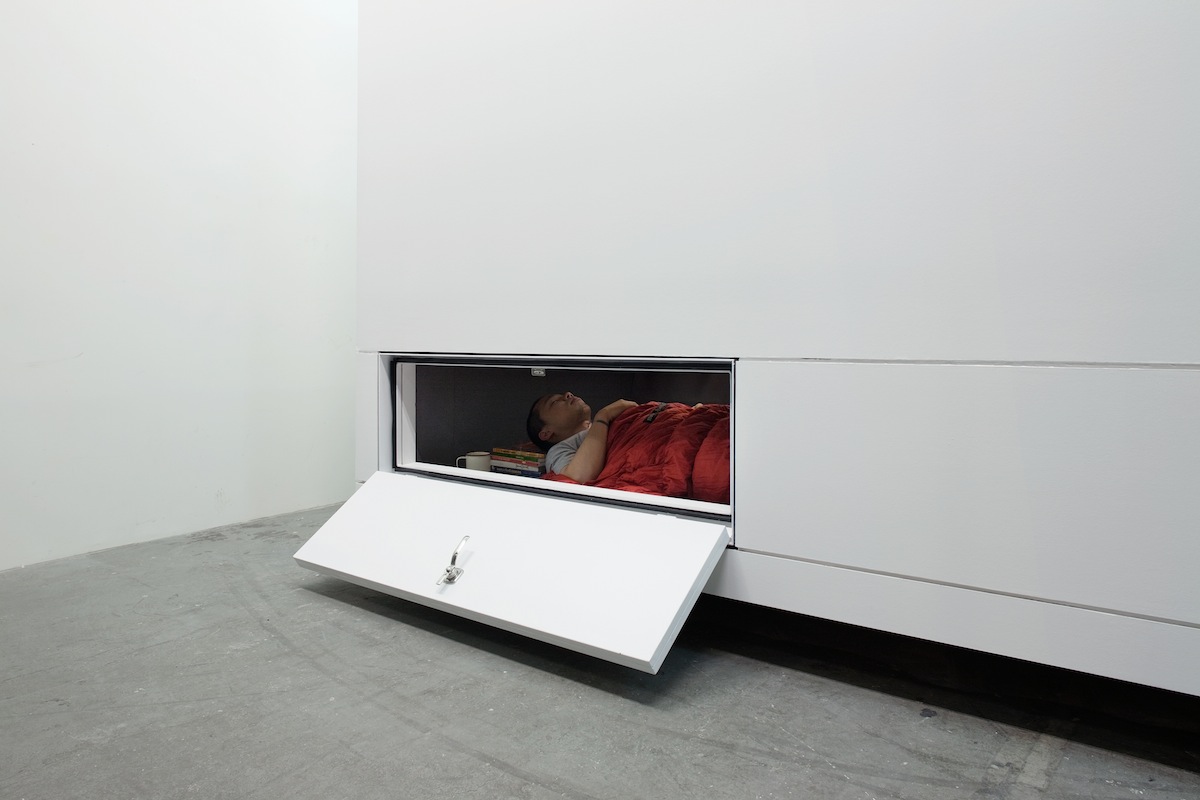 PACO is a box of 3m x 3m x 3m cube, with a "lid" on top that opens to a certain angle. It is something between architecture and furniture; too small for architecture, but too big for furniture. It is just big enough for a person to get in and use as a secret hideout.
This was originally the largest product we managed to construct at Happa, intended to function as the smallest architecture where a person would be able to live.
Through this project, I learned that even a small piece of architecture like this needs access to basic infrastructure services like other buildings, and conceived an idea of building a small infra-free architecture like this.
Data
Title: PACO
Architect: Jo Nagasaka / Schemata Architects
Project team: Daisuke Motogi
Location
1st site: HAPPA / Nakameguro, Meguro-ku, Tokyo, Japan
2nd site: Yokohama-shi, Kanagawa Prefecture, Japan
Usage: house (for 1 person)
Construction: Roovice
Collaboration:Shuhei Nakamura(paint)/Izumi Okayasu(lighting)/E&Y(furniture)/Mihoko Mori(design)
Structure: wood
Number of floors: 1
Total floor area: 9m2
Completion: 2009
Photo: Takumi Ota